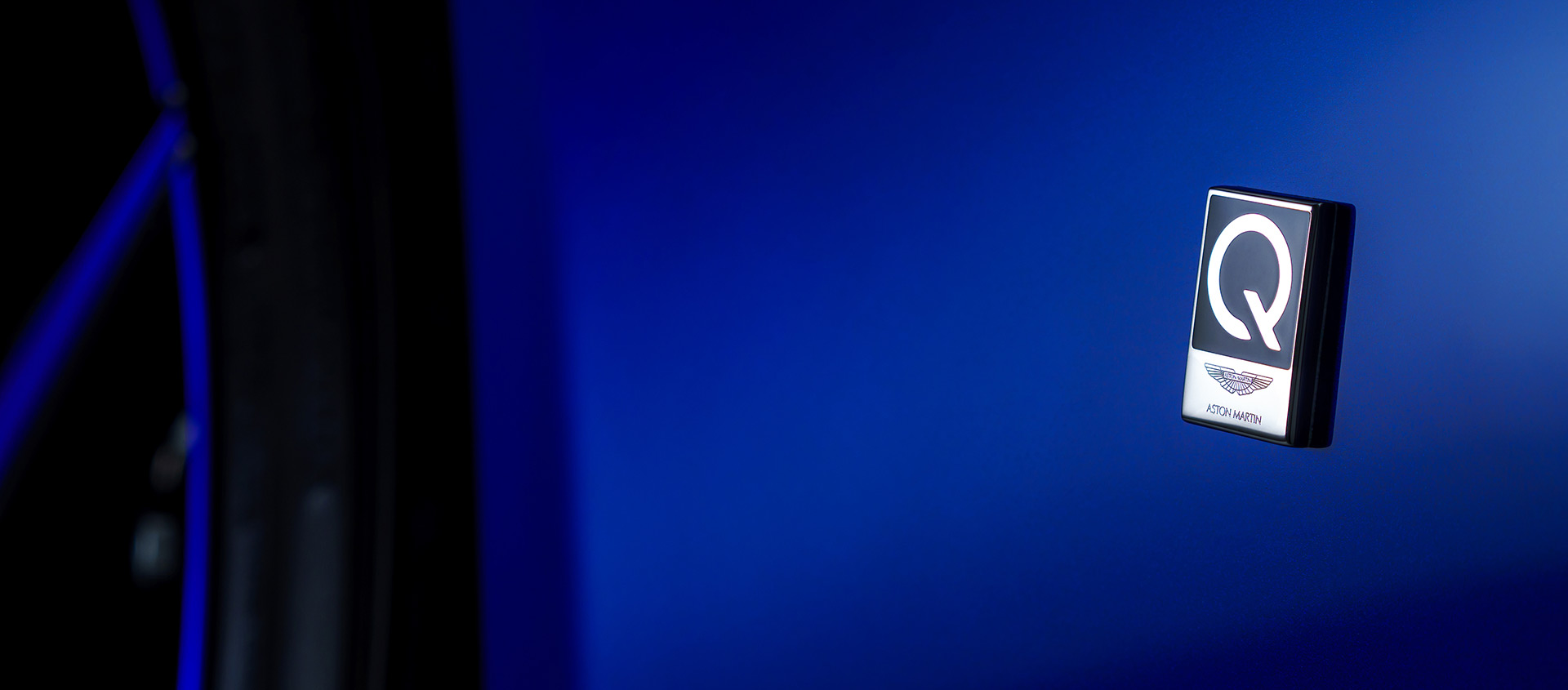 Q by Aston Martin
The ultimate bespoke option
The world of Q
Q by Aston Martin is our unique personalisation service, for an Aston Martin that truly reflects you. Taking you on a journey of inspiration through the world of art, design and craft, to distant lands or favourite places, soaking up the character of objects, materials, colours, and textures -translating them all into key elements of your own car. We are only bound by the limits of imagination.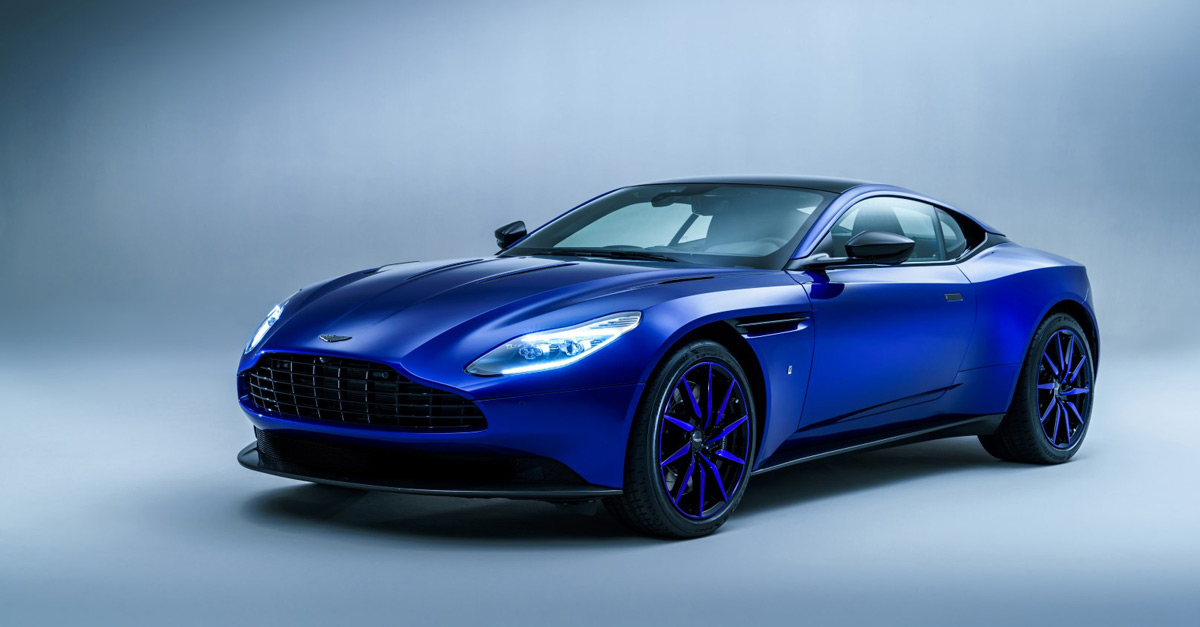 Q by Aston Martin - Collection
Bringing distinctive design touches to your Aston Martin. This selection of exclusive trim and enhancements can be added at the point of specification and installed and hand-finished at our Gaydon headquarters.
Q by Aston Martin - Commission
The second stage of our enhanced offering is 'Q by Aston Martin –Commission', a step into the world of the truly bespoke, individual sports car. A journey that involves a personal collaboration with our design team.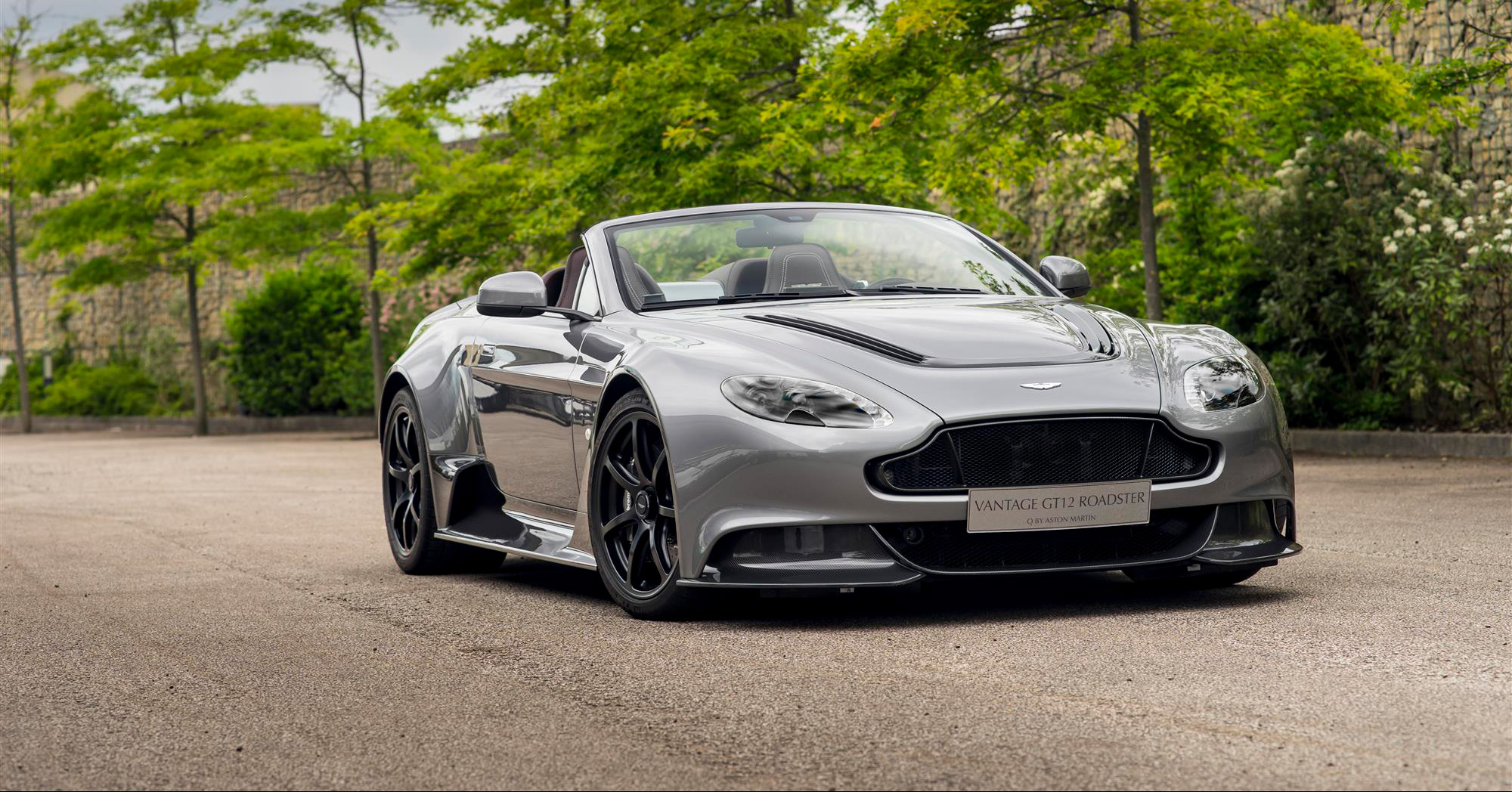 Subtle Customisations
Bold statements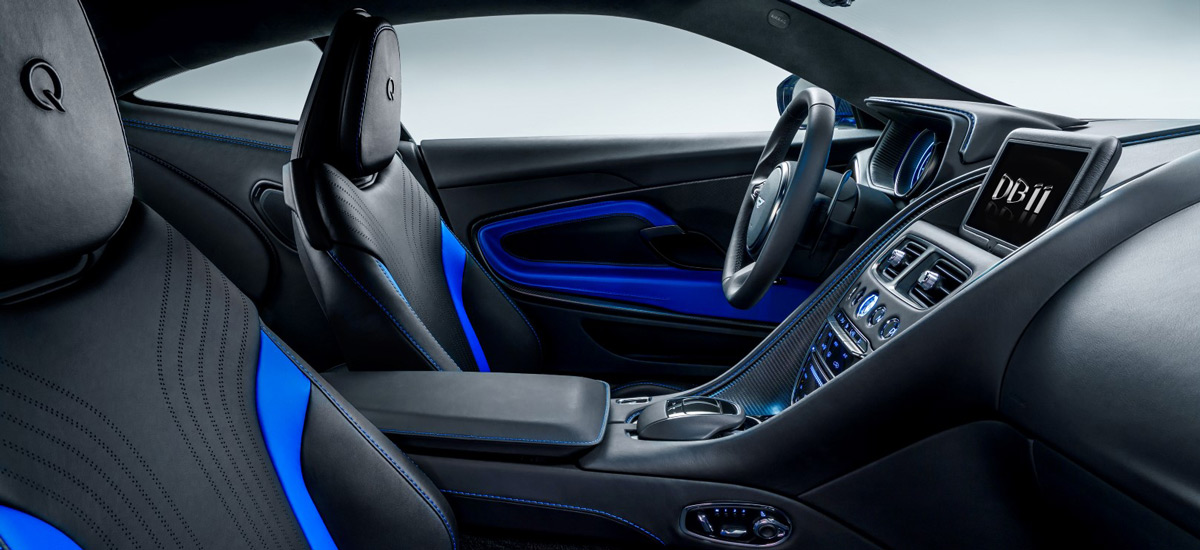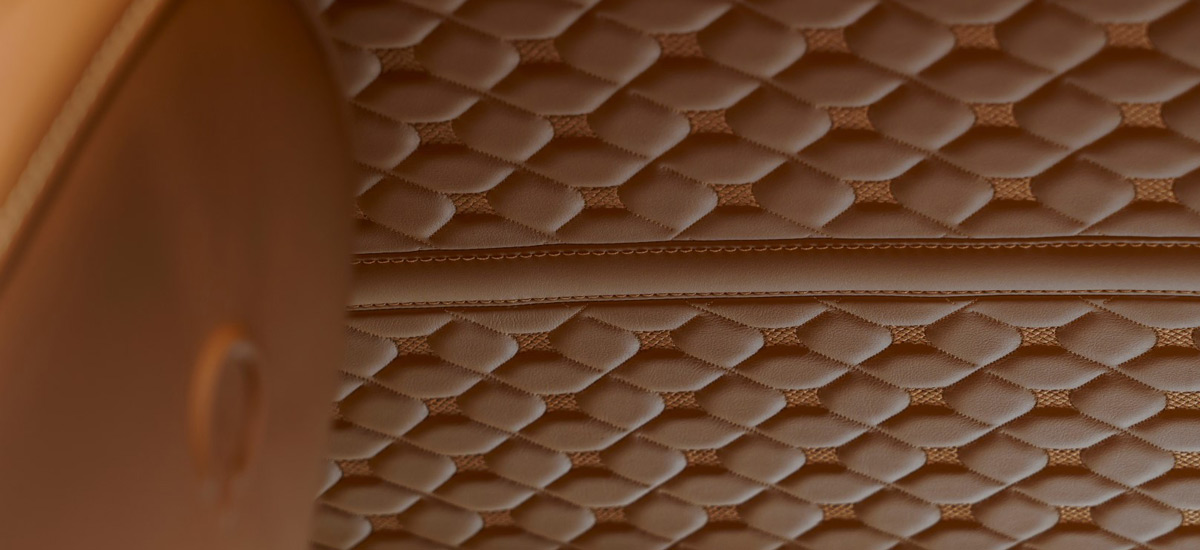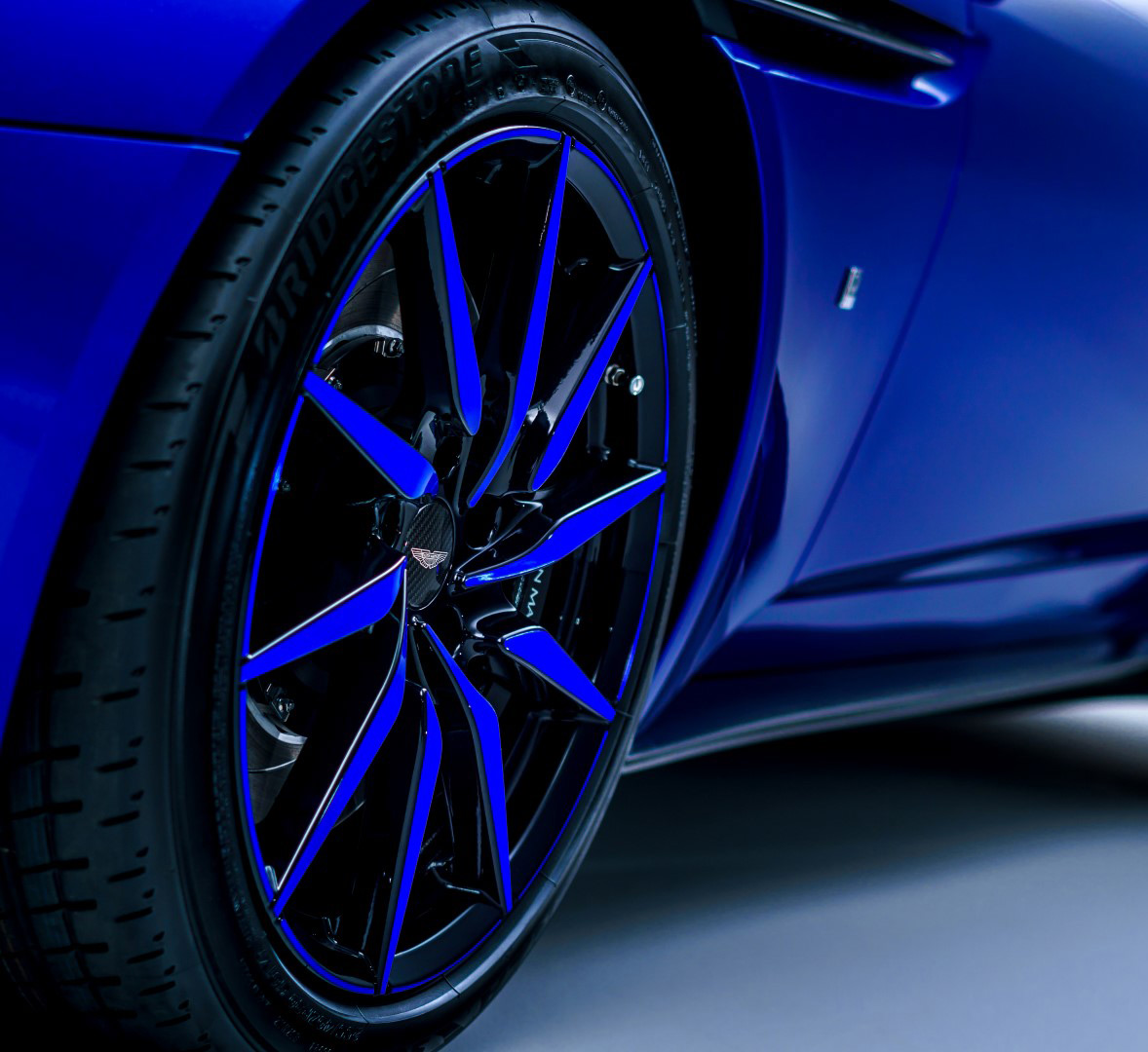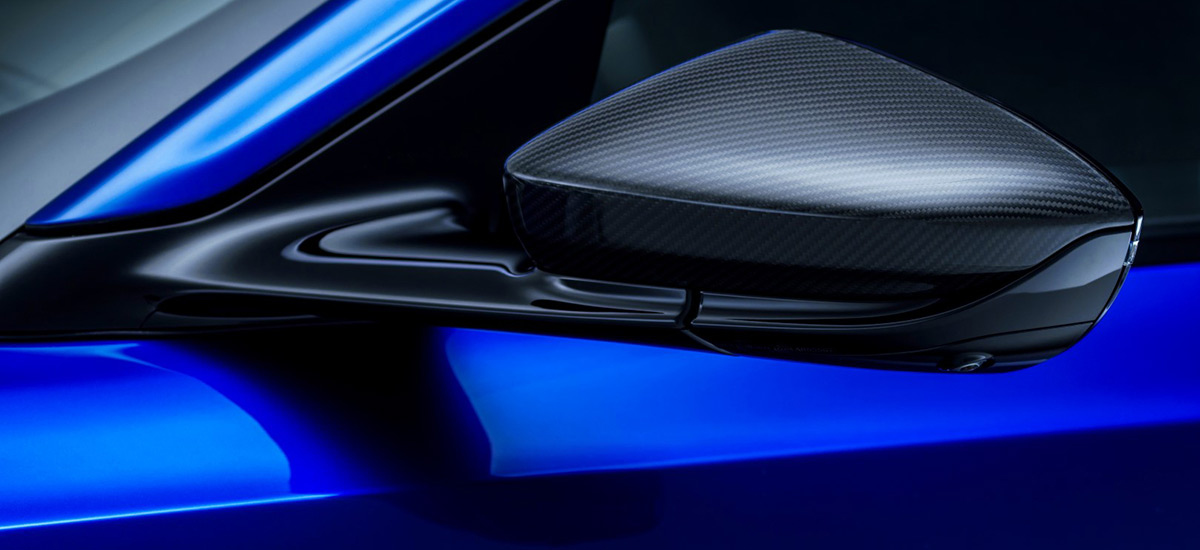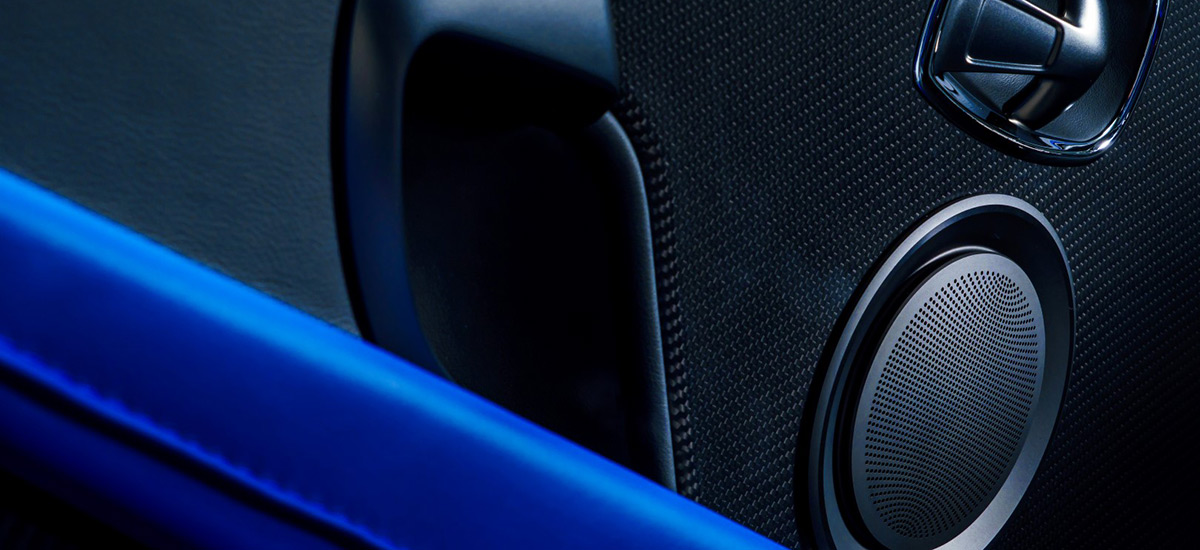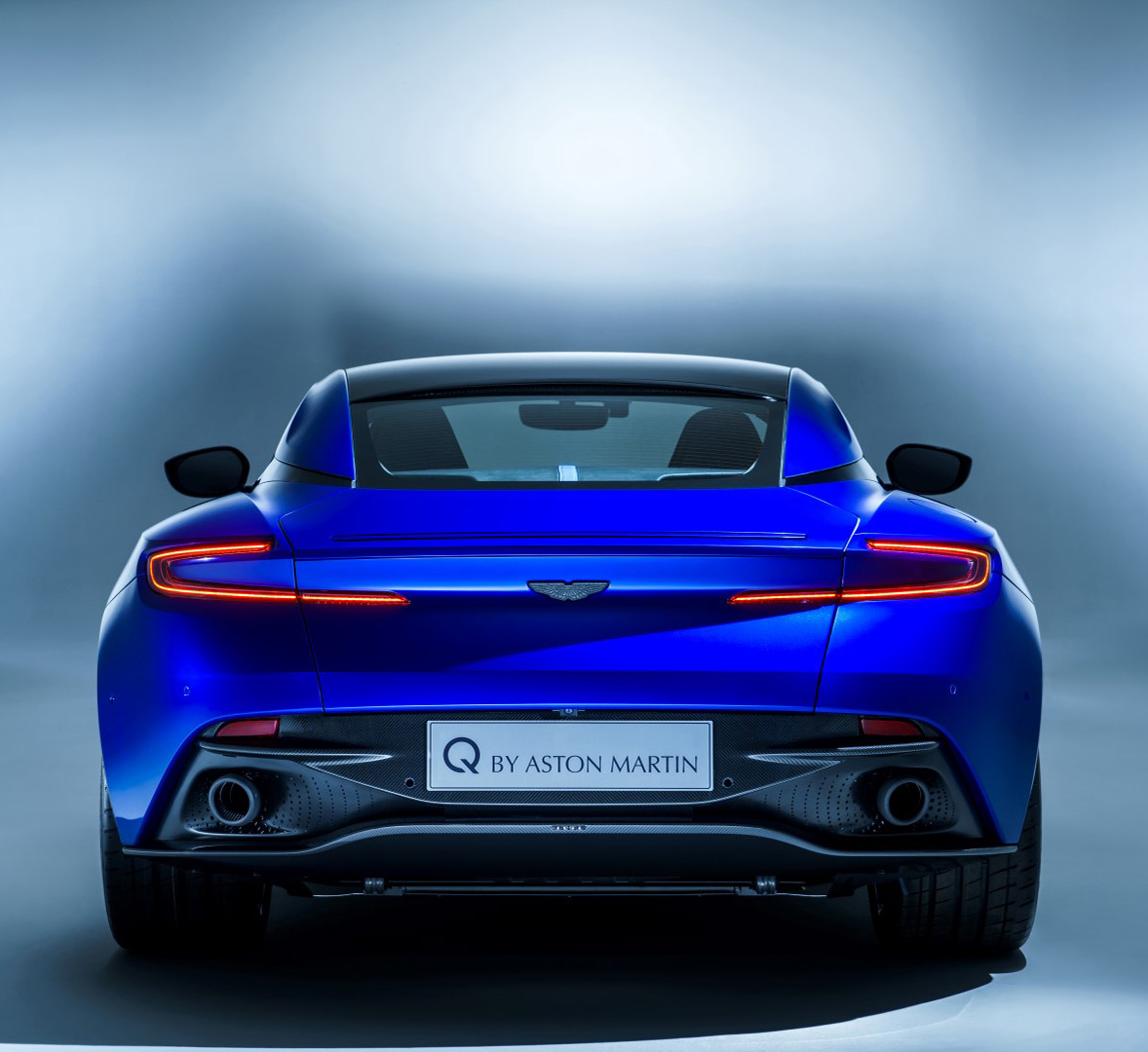 Exquisite Individual Details
Q by Aston Martin is defined by detail. Surfaces of both exterior and interior can be explored to offer individuality and design statements no other customer has chosen.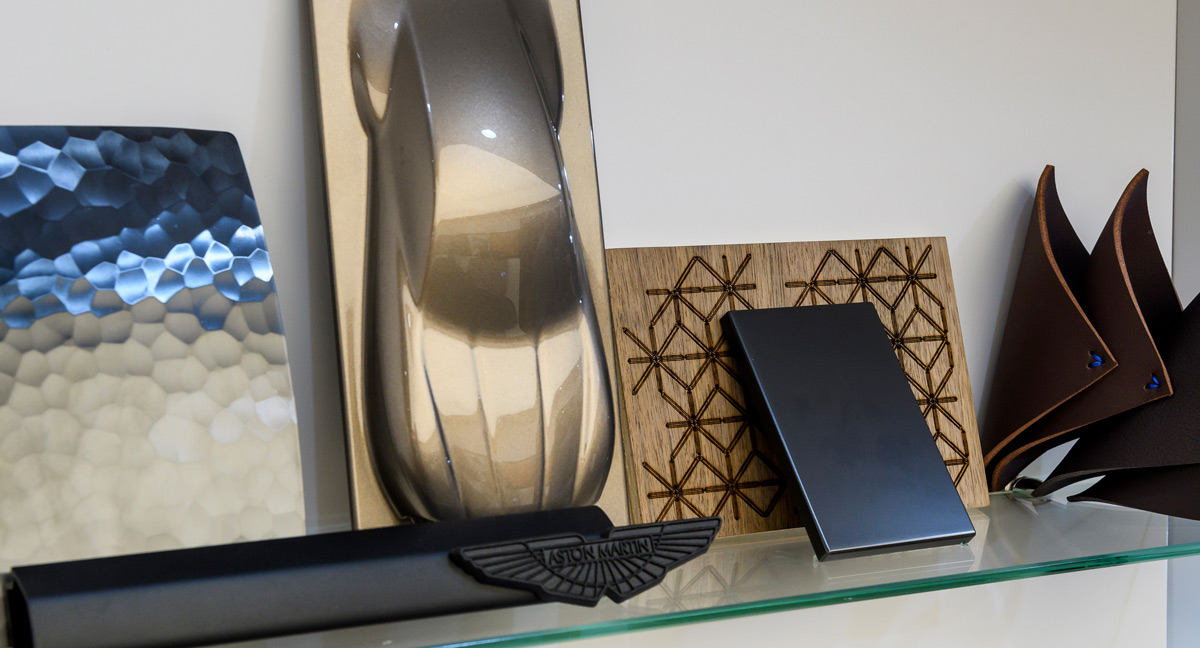 V8 Vantage S
Red Bull Racing Edition
Taking inspiration from Red Bull Racing's distinctive race livery, owners will be treated to a deep Mariana Blue paint finish as standard, with gloss Tungsten Silver or satin Mariana Blue exteriors available as options.
The interior showcased further sporting features, including Red Bull Racing headrest embroidery, carbon fibre trim inlays, and a colour-coded leather steering wheel complete with 12 o'clock accent stripe.
DB11
Henley Royal Regatta
Henley Royal Regatta DB11 is finished in Diavolo Red combined with Satin Scintilla Silver roof and roof strakes available from Q by Aston Martin - Commission.
Inside, the Aston Martin Design Team elected for a scheme that reverses the exterior colours, with extensive use of Metallic Black leather and a Q by Aston Martin Trim Split that introduces flashes of Chancellor Red leather on the seats and door panels.